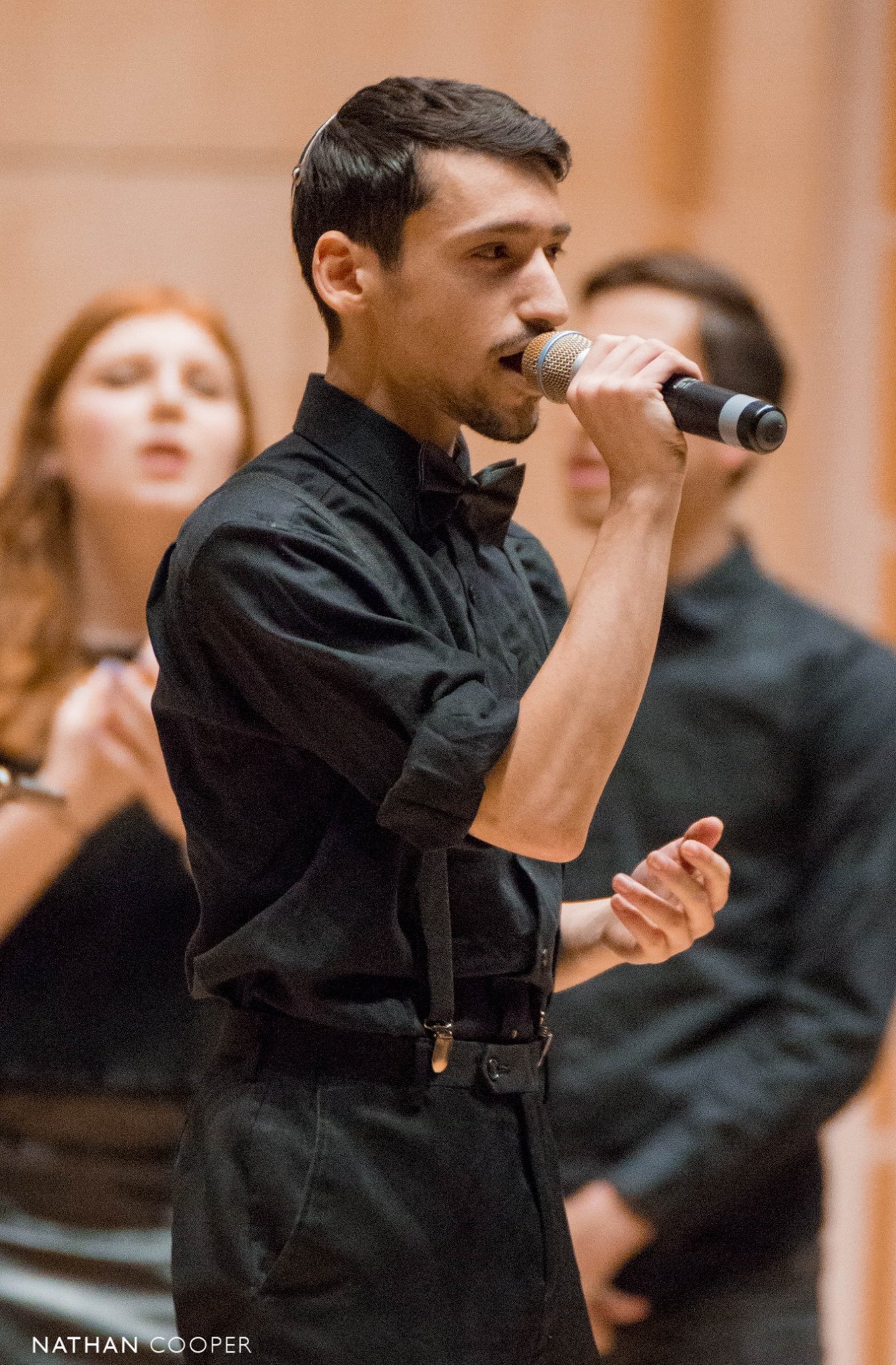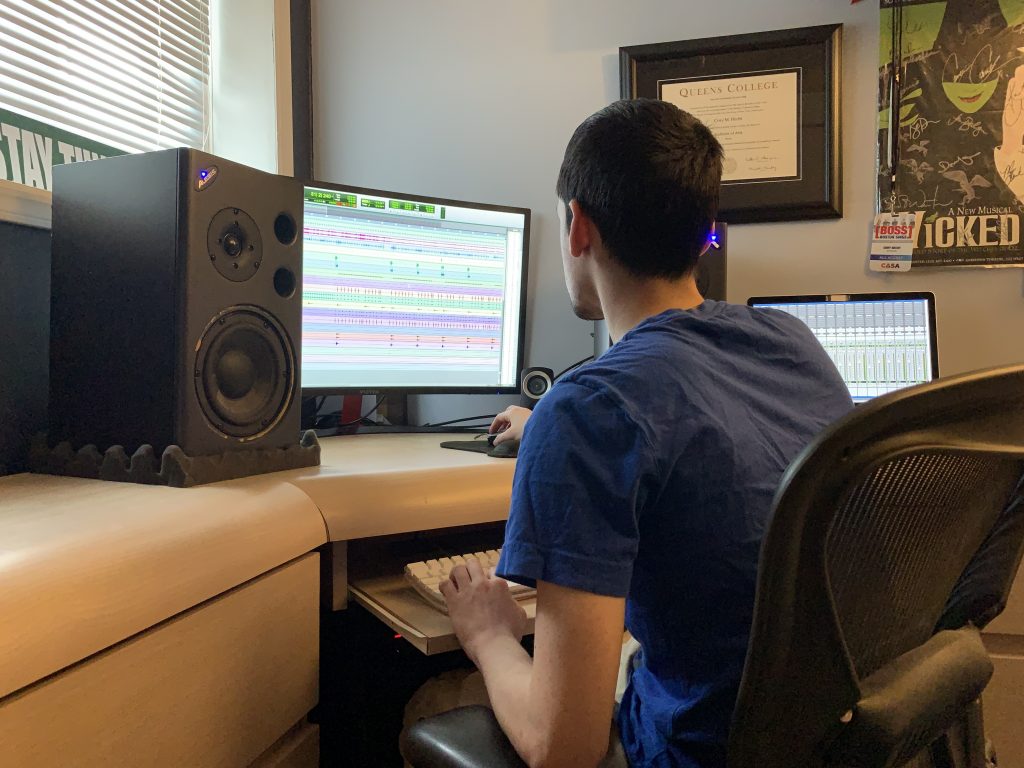 An alumnus of the Aaron Copland School of Music, Cory Hecht, founder of CH Music Services, is an experienced singer, beatboxer, teacher, audio engineer, and music director. He is a member of the professional Jewish a cappella group The Y-Studs, is an alumnus of Tizmoret (the Queens College Hillel's Jewish A cappella group), and a former member of Shir Soul.  Cory is also available as a freelance beatboxer and singer.
High profile venues: Avery Fisher Hall (now David Geffen Hall), Carnegie Hall, Citi Field, and The White House (with Tizmoret)
Performances with high profile artists: Josh Groban, The Maccabeats, Six13
Beatboxing: Placed in the Top 16 bracket of the Long Island Beatbox Battle, nominated for Beatboxer/Vocal Percussionist of the Year at the 2018 A Cappella Music Awards, and won "Outstanding Vocal Percussion" at the International Championship of Collegiate A cappella (ICCA) Quarterfinal in NYC in 2017
Audio Engineering Clients: The Maccabeats, The Y-Studs, Tizmoret (Queens College), Rak Shalom (University of Maryland), South Side Boys (SUNY Geneseo), OWLcappella (Temple University), Gedalia Penner Music, Pella Productions, and MORE!
Cory is also a teacher at TakeLessons.com. Click here to learn more about online lessons!