Location: Originally from Long Island, New York, Cory is now living in Sydney, Australia. He would love to come to your community or work with you online!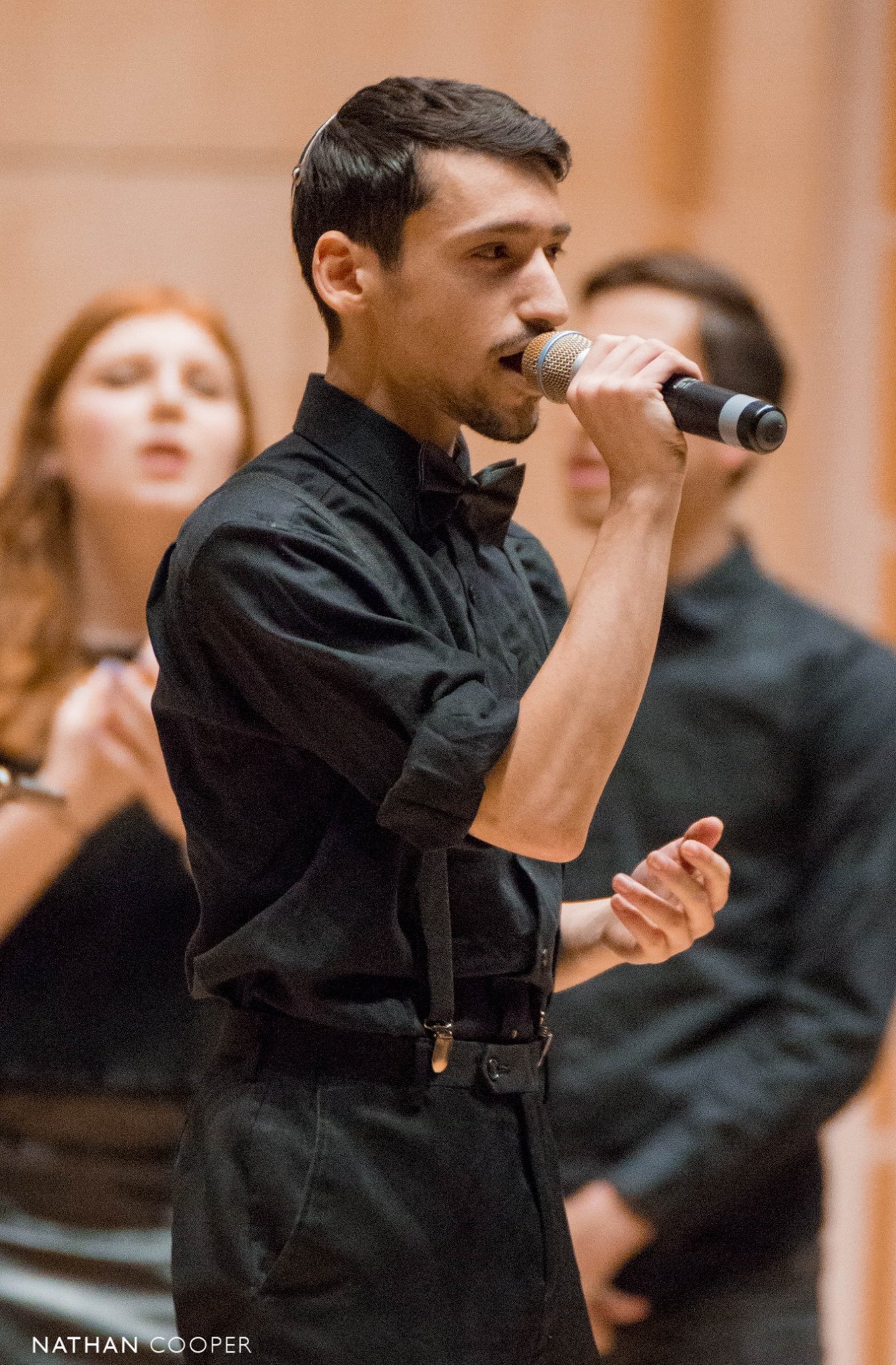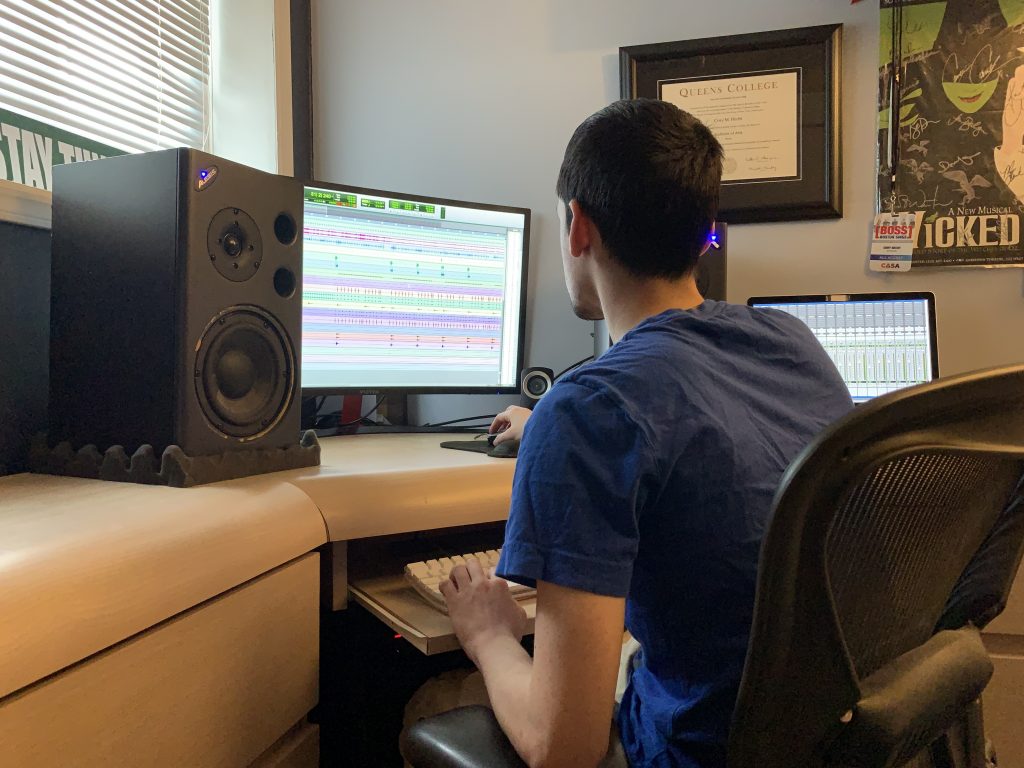 An alumnus of the Aaron Copland School of Music, Cory Hecht, founder of CH Music Services, is an experienced singer, beatboxer, teacher, audio engineer, and music director. He is the music director of the professional Jewish a cappella group The Y-Studs, tours with The Maccabeats, is an alumnus of Tizmoret (the Queens College Hillel's Jewish A cappella group), a former member of Shir Soul, and has been involved in a wide variety of other singing ensembles over the last 15 years.  He has performed in 4 continents and been to 6 continents (if anyone has performance opportunities in Antarctica please reach out)! Cory is also available as a freelance beatboxer and singer.
High profile venues: Avery Fisher Hall (now David Geffen Hall), Carnegie Hall, Citi Field, and The White House (with Tizmoret)
Performances with high profile artists: Josh Groban, The Maccabeats, Six13
Beatboxing: Placed in the Top 16 bracket of the Long Island Beatbox Battle, nominated for Beatboxer/Vocal Percussionist of the Year at the 2018 A Cappella Music Awards, and won "Outstanding Vocal Percussion" at the International Championship of Collegiate A cappella (ICCA) Quarterfinal in NYC in 2017
Audio Engineering Clients: The Maccabeats, The Y-Studs, Tizmoret (Queens College), Rak Shalom (University of Maryland), South Side Boys (SUNY Geneseo), OWLcappella (Temple University), Gedalia Penner Music, Pella Productions, and MORE!
Cory is also a teacher at TakeLessons.com. Click here to learn more about online lessons!